We are innovators, software architects, creators, engineers, programmers and Tea Lovers!
We have 50+ talented and dedicated individuals in our organization. We munch on pizzas and dance our hearts out!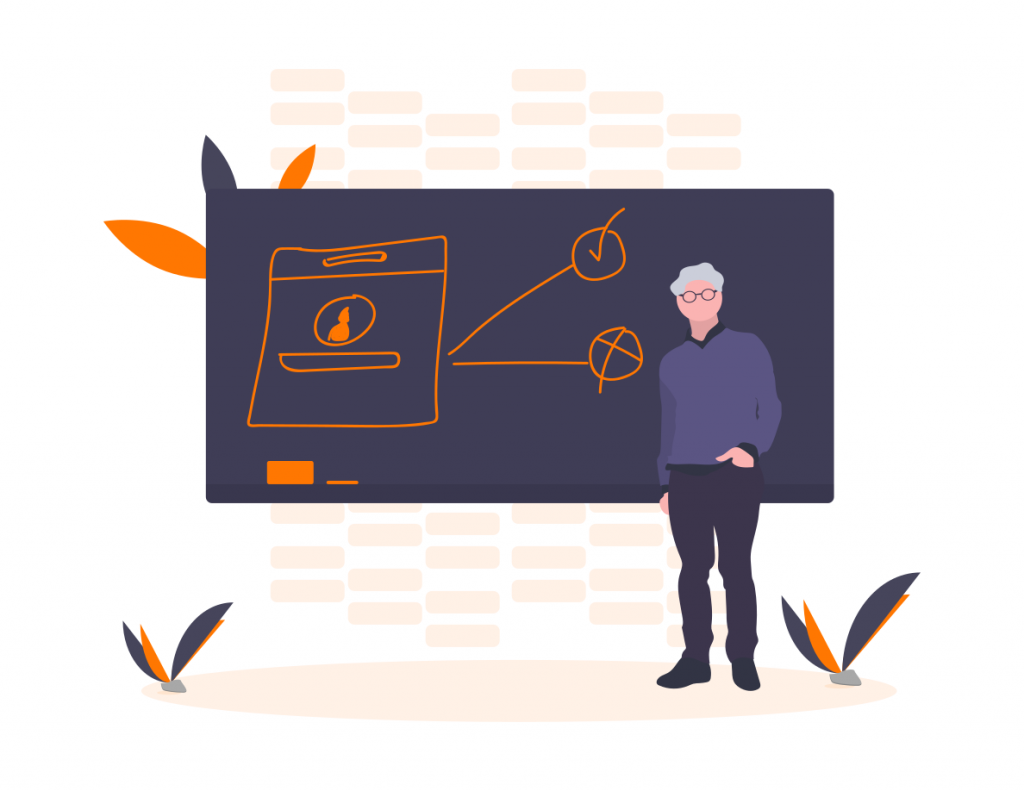 Rashad, Managing Director
Rashad is a versatile and visionary leader with excellent command on team in terms of communication and giving direction to our organization! He is creative, thorough and loves business conferences ☻
Pillar of our organization, you will find him always in front of various digital screens!
He leads every project with utmost dedication and power packed energy. You may find that he is in his element the most when he is in business delegations and humming to Bryan Adams songs.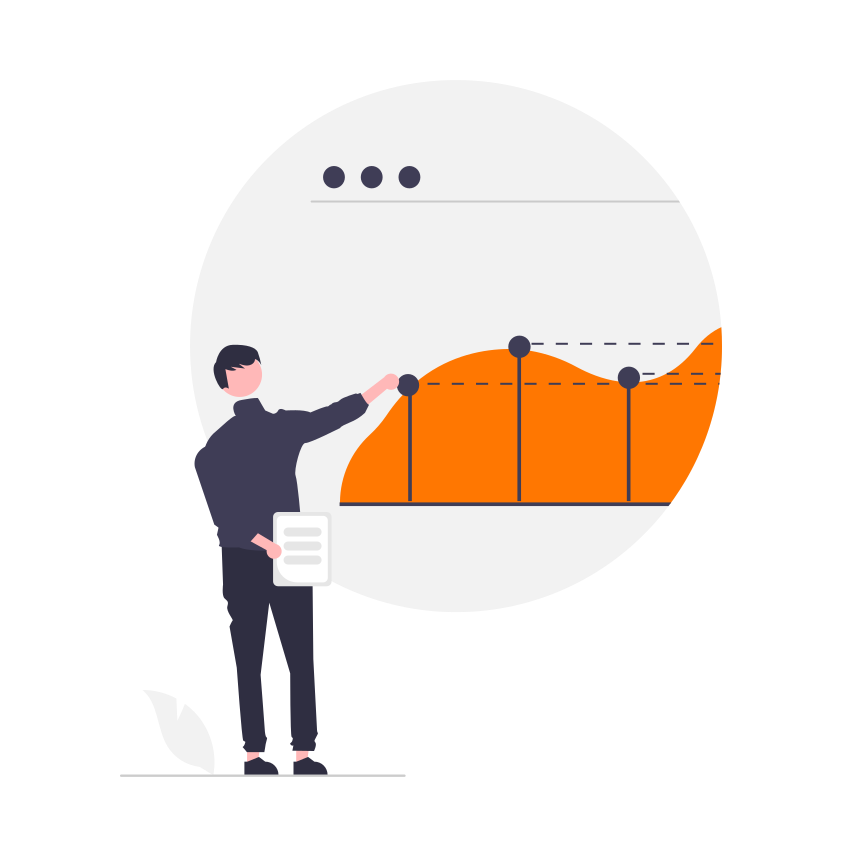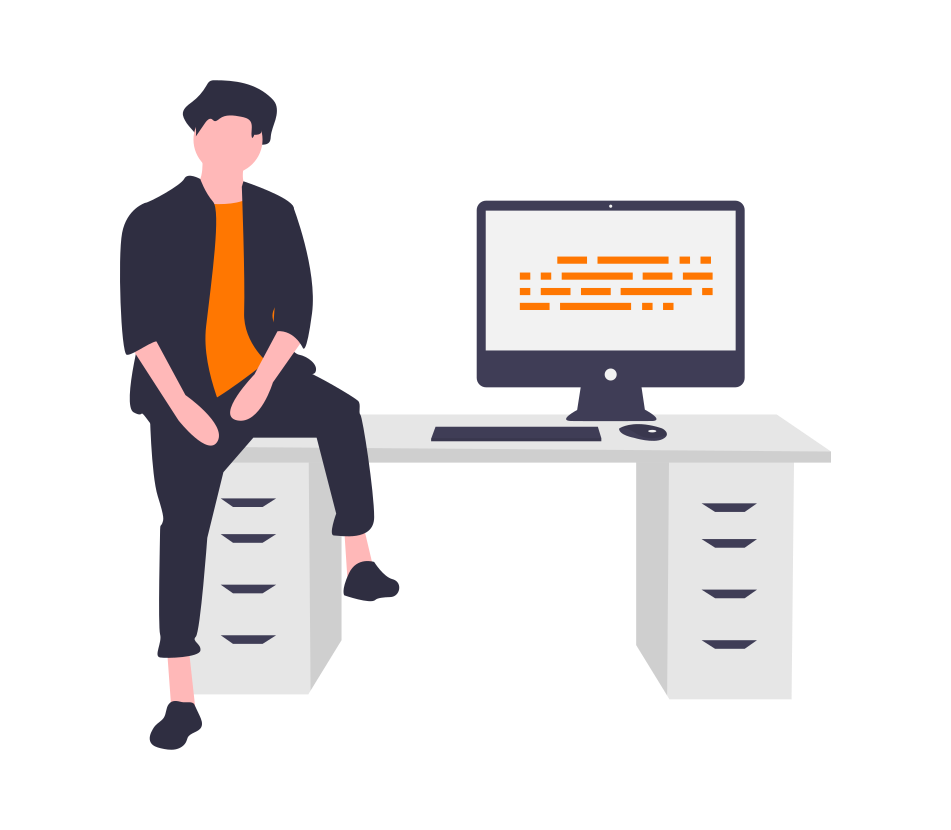 He is our magician when it comes to web development. He takes upon every project with positive attitude and doesn't shy away from new challenges. He loves his programming languages and delicious Chhole Bature.
He is a spice to our recipe! Keyword to our SEO! He is always updated and trained with the latest trends in the digital world. He will track results in marketing and queen in chess by all means!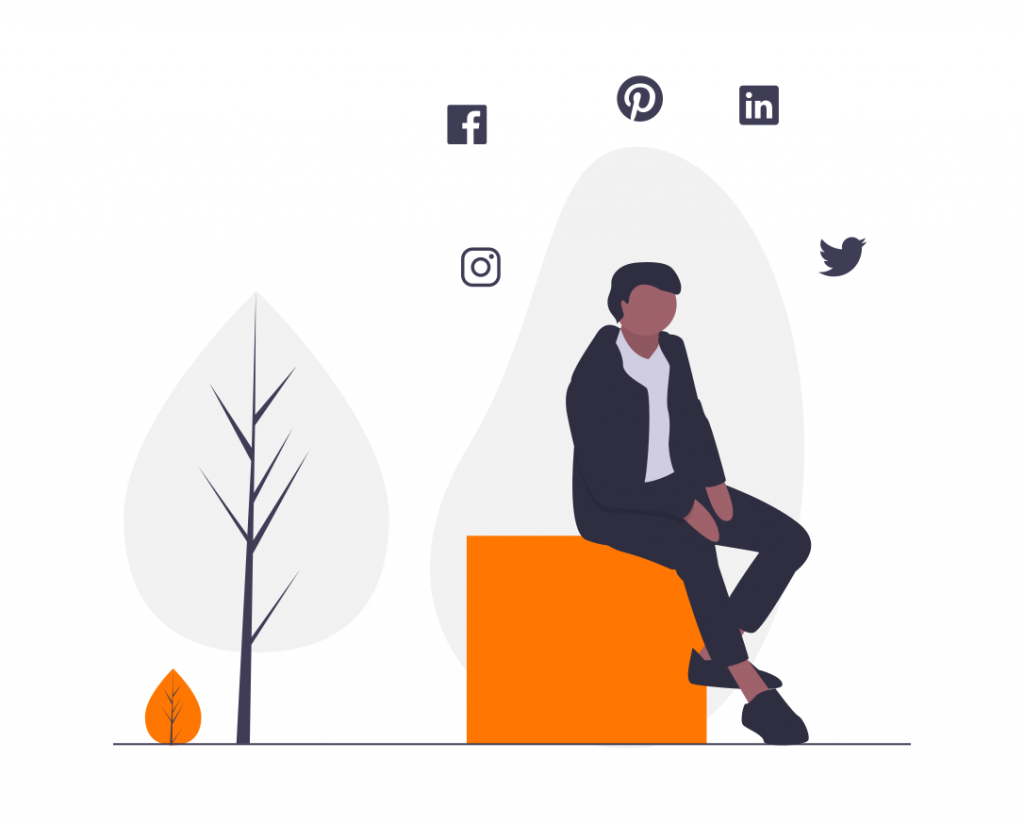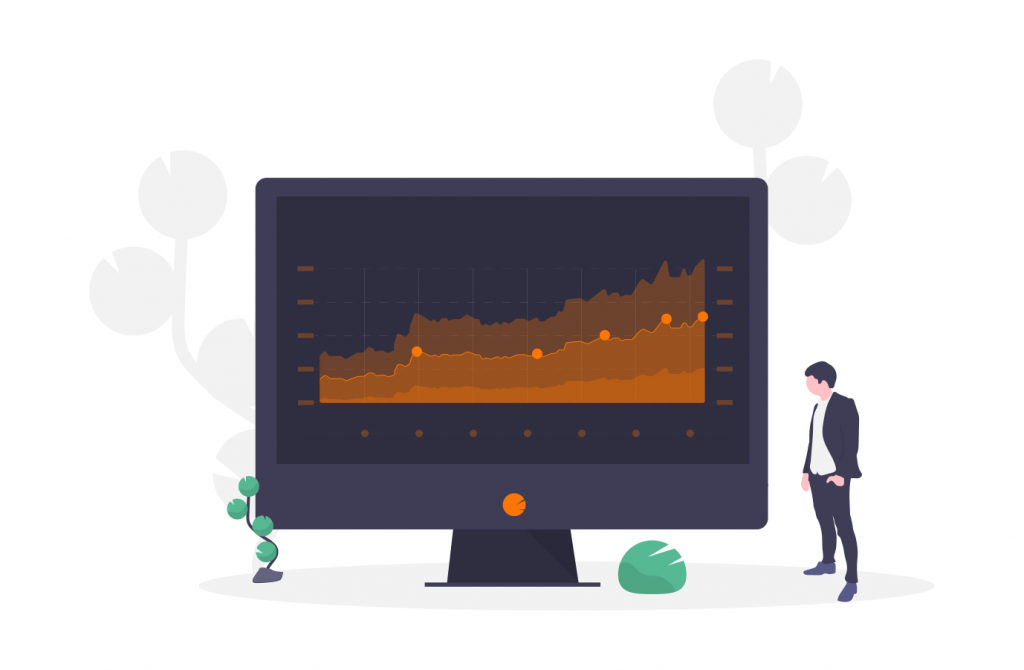 Himanshu, Business Development Manager
He is our star business manager with a friendly soul. He is always ready to take upon any challenge and help out a fellow colleague or client. He is a movie buff and John Wick is his favourite.  
Pranjali, Writer and Designer
Well, I am the one writing all this! Not to boast but pretty cool eh 😊I design as well from time to time. I am friendly, dedicated, and quirky. I am mostly found in front of my screenwriting, reading, eating while wearing block heels!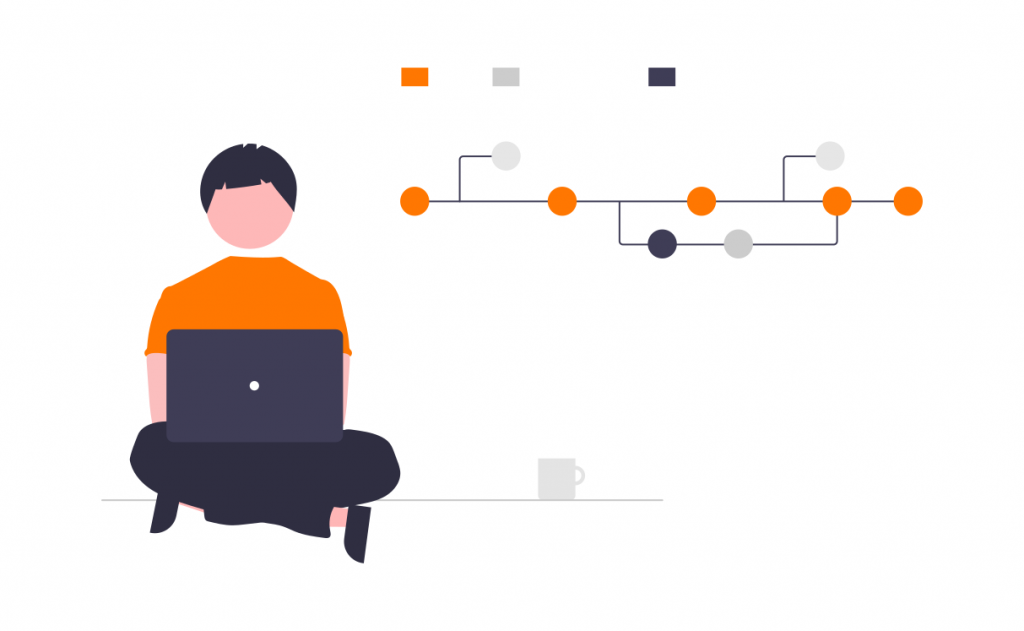 Ajmer Singh , Junior Developer
He handles frameworks and designing of websites. He is always eager to learn and adapt.
He is a coder and travel enthusiast.