Web development part is the most crucial part for your website. Even if you have state of the art design for your website if its front end and back end is not properly integrated, it's a waste of time and money.
Here we are to give you seamless, effortless and smooth working for your website.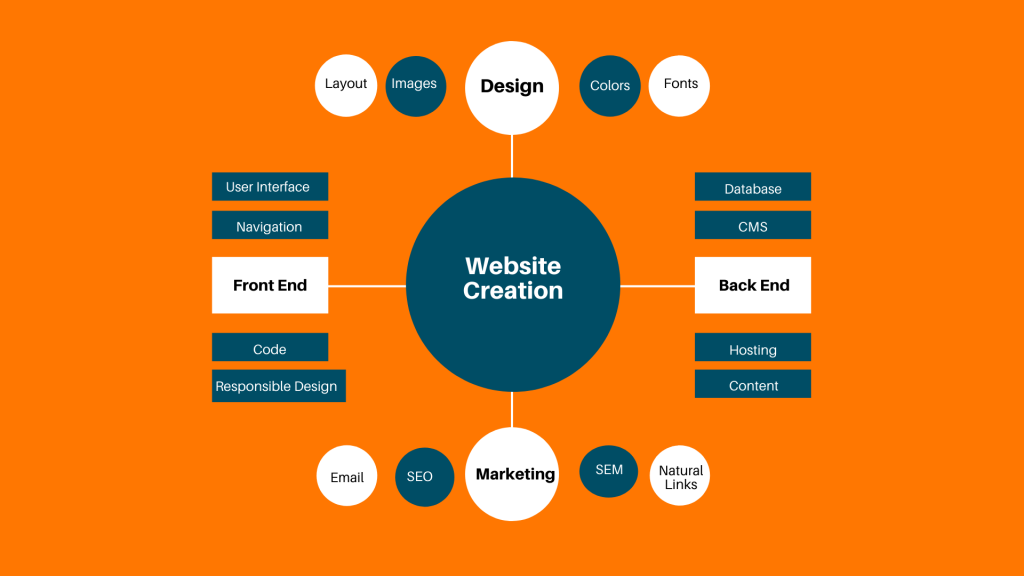 Web Development involves building and maintaining of the website. Our work will be based on our understanding of your requirements. Every business requires different kind of suitable websites, every website requires different approach. In today's world your website is the face of your business, it is of utmost important that your website loads and runs smooth and fast, its user friendly, and its updated, for all of this you need professionals, skilled experts who will take away hassle of building as well as maintaining your website.
We are such company who will guaranteed give you a comprehensive plan for your website,
We understand each and every requirement of our client,
We discuss and plan thoroughly over every step and its execution with our team members.
We priorities quality and robust working of website in consideration.
Our expert software engineers are experienced individuals who have vast knowledge of past and present technologies and languages and software!