If you have your dream website and you want people to visit it, you need to "host" it on the internet. Web hosting providers like us do that for you.
In general sense whenever web hosting is mentioned, usual terms are
Domain, Server, Storage Space
These are basic functionality that is expected in any web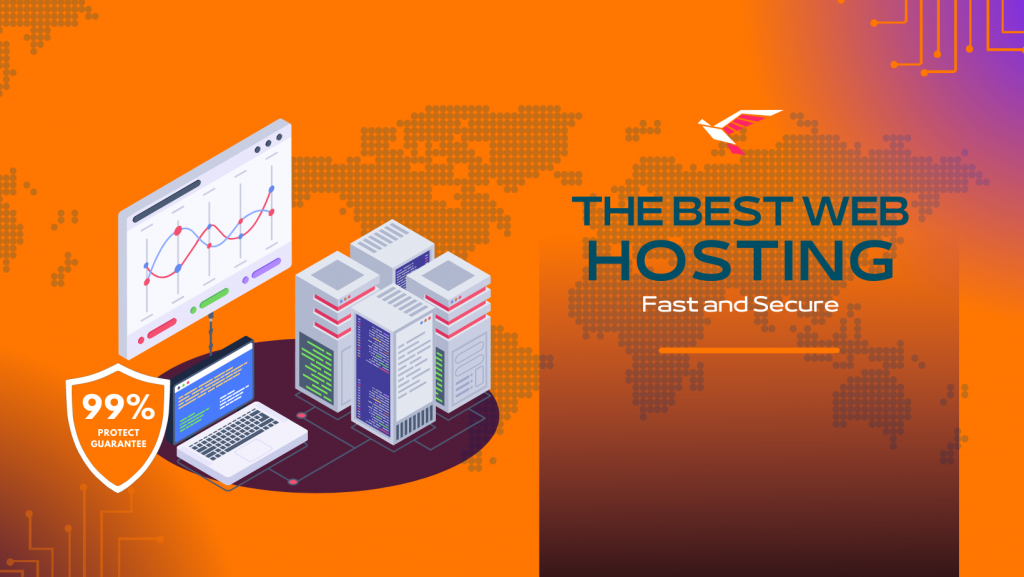 hosting, but there are different aspects to these functions and there are some additional features as well that one should look out for.
Web hosting packages vary from websites to websites and the features you require according to your business model.
Before choosing our plans, understand following things, decide what exactly is needed for your website and accordingly choose best strategy for your business.
Which types of hosting do you need?
Shared Hosting: Here, the server's resources such as RAM, disk space, processor are shared by the websites living on that server.
Virtual Private Server Hosting: You get dedicated processing power, RAM and disk space that other websites on that server cannot use.
Do you need SSL security or No security?
SSL will encrypt your websites and visitors. No outside hackers can access users' sensitive data such as email, credit card numbers, and their home addresses.
Wildcard SSL will enable you to secure multiple websites.
What resources do you need?
Professional email addresses 
Disk space 
Number of media elements 
Bandwidth 
We are professional web hosting provider, why you should choose us?
We provide excellent support during and after project completion.
Many hosting providers gives free space, storage, or bandwidth but up to certain limit, we have packages that will ensure you after project facilities as well.
There is always possibility that you will run into some technical problems, we provide you with excellent support whether it is during launching process or after your website launch.
We will provide you with high quality resources for letting you manage your website smoothly. You don't have to rely on our technical staff for every process.
We also provide regular data backup fix your bugs and update your server-side software.
We make sure your website is live all the times.