We started from our love for innovation and our common trait of creativity, fast forward to current time and we are one of the leading companies to provide premium services for web, app development & Digital Marketing. We have come to our current position with hard work, passion and experience.
We are a team of expert, professional and experienced members. We deliver quality service on time & within budget. We pride ourselves on having experience in several aspects of the digital world and its various services. With clear communication and team efforts, we conquer every step seamlessly to the final destination.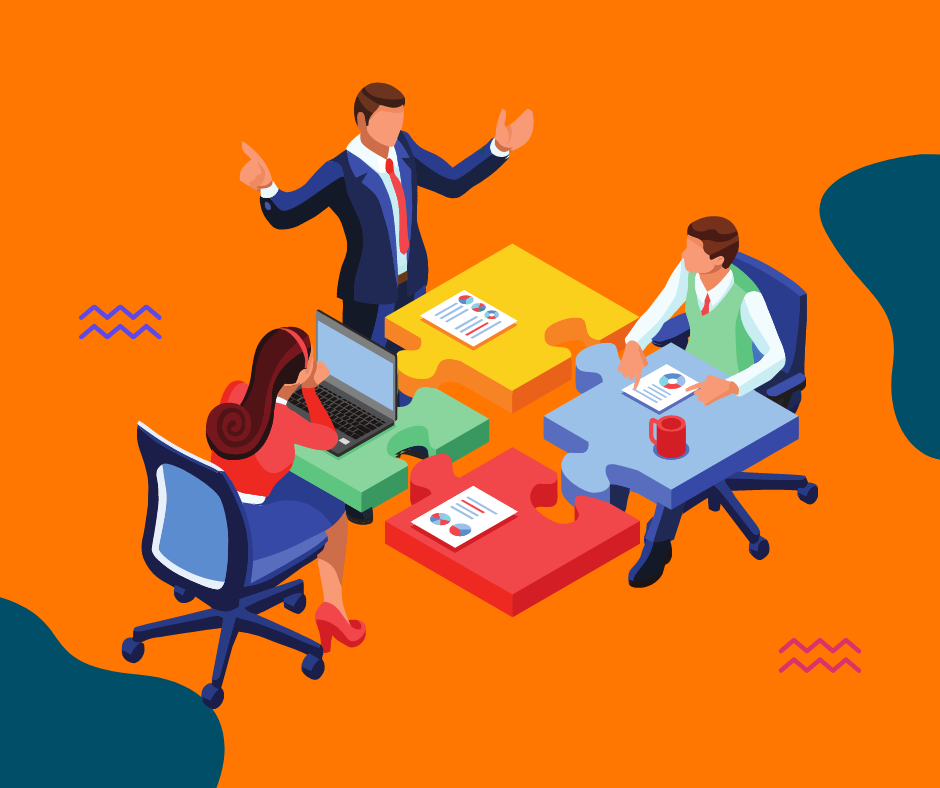 We are a team of Software Architects, Engineers and programmers who can review your business requirements and challenges, available hardware and software infrastructure. Most of our programmers are certified Professionals and undergo regular training on emerging technologies, tools and trends.
We are your one-stop-shop for the Digital Transformation of your venture, with our 50+ talented team members, we assure you of our 100% dedication to your requirements while we sip tea, feast upon pizza and dance our heart out 😊 you will be our Numero Uno 😊
Why choose us?
Premium services for web, app development & Digital Marketing.
Full transparency
Result driven approach
Consistent process
Budget friendly
50+ talented and dedicated team members