Why advertise on Facebook?
Facebook itself is a powerful platform when it comes to global connections with 3 billion active users Facebook is a vast sea which is ready to tap into.
With such huge audience Facebook is a very useful platform now a days to get right audience for your product or service. Great marketing is not getting the maximum audience but the correct audience. Facebook marketing results are measurable and there is much control over your strategies and approach, that is why its super profitable.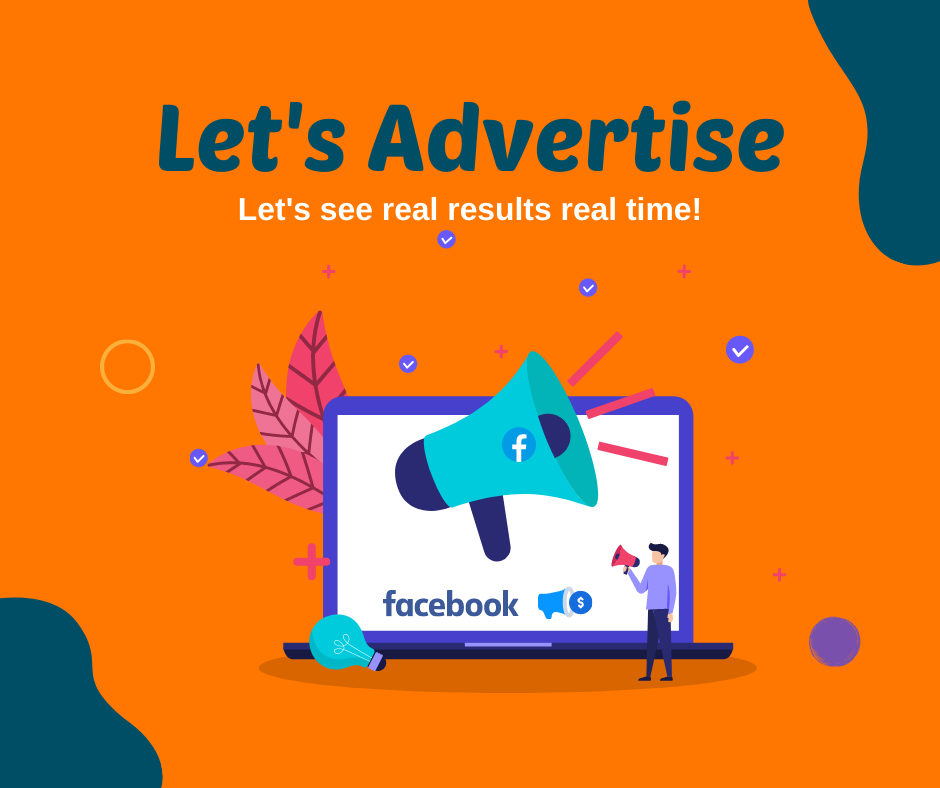 How does it work?
Facebook is sought after marketing the most first because of its reach and second because of its precise targeting.
We do not target large audience but precise audience. What matters the most is putting your product or service in front of the people who need it the most.
We avoid targeting wrong audience by understanding your business product or service, create persona for it and targeting such potential consumers will give you greater turnabout compare to simply targeting large demographic.
Facebook ads are targeted to users based on their location, demographic, and profile information with ad formats such as images, videos, carousel (multiple images), Instant Experiences, and collections.
We target ads on Facebook directly to the user based on location, age, gender, interests, connections, relationship status, languages, education,
We can experiment with broad category targeting, detailed interest targeting, by using Facebook sign up option we can get detailed personalised index for any user that is visiting you.
In addition to targeting users directly, Facebook lets you create Lookalike Audiences which have similar preferences like your targeted audience.
Facebook highly work on visual presentations, interactive content, we use or ask client for collaborative effort to procure high quality images which include relatable people, aesthetically pleasing typography, funny or attention-grabbing content if required in ads and presentations.
Precise and impactful content on social platforms is the need of the hour, everyone needs precise content to read and grasp and understand and make a decision.
Strategic bidding will ensure you don't waste your money or time, Facebook offers you such greater control.
We will create equally great landing page because getting a click is easy but making sure that these clicks have high conversion rate is what makes the difference in your return of investments (ROI).
Once all of this is done you we can track your every ad campaign and see measurable results and re-run your campaign or make changes according to your need.