Why Internet Marketing?
Customers spend lots of time online every day, and perform activities like checking email, browsing social media, using search engines, and visiting websites, which is why Internet marketing is increasingly becoming mandatory for businesses of all types.
According to an online survey, over 40% of consumers report that they first turn to Google search when looking for a product or service, and 26% of consumers say they shop online every week.
Marketing platforms and tools mentioned below are various strategy that one can choose suitable for their business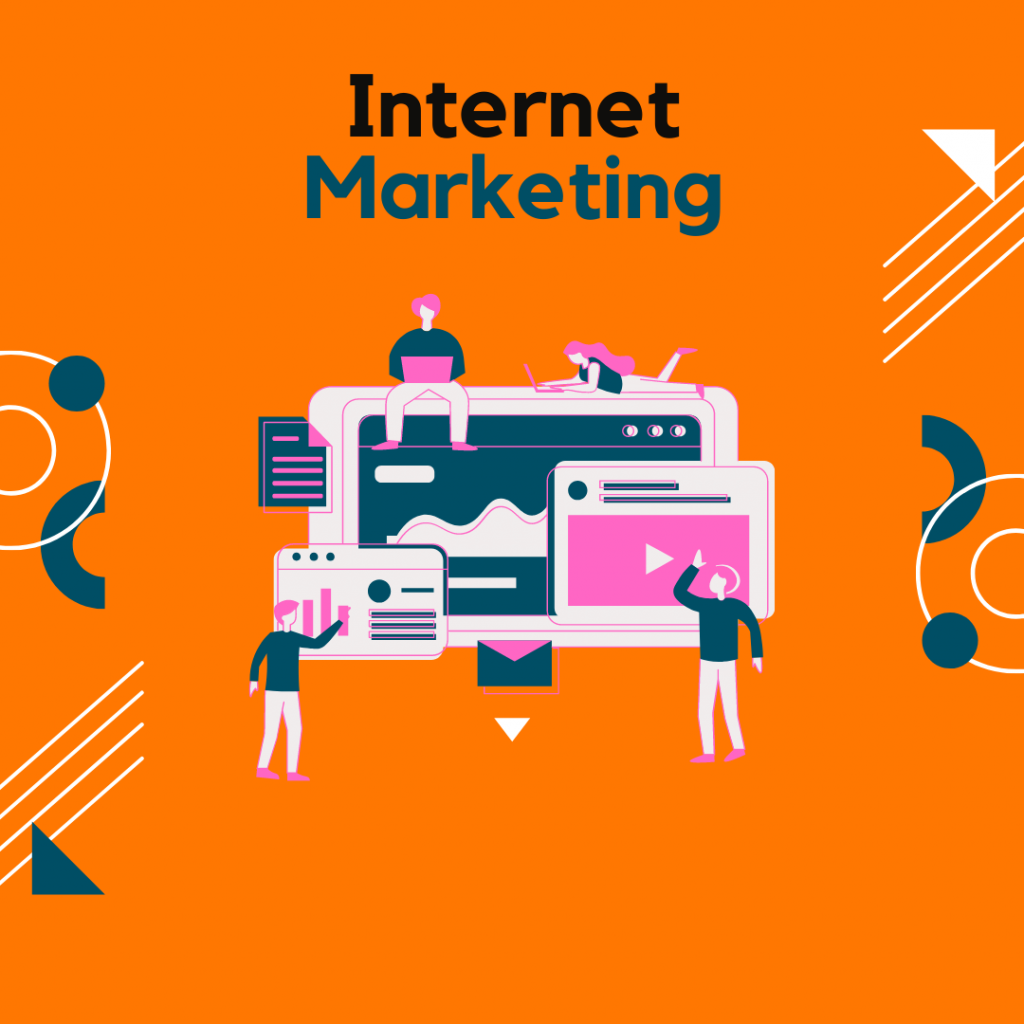 Website content  and design
Email marketing
Social media
Blogging
Video/podcasting
Online ads
Sponsorships and paid promotions